QUARTZ MTB HANDLEBAR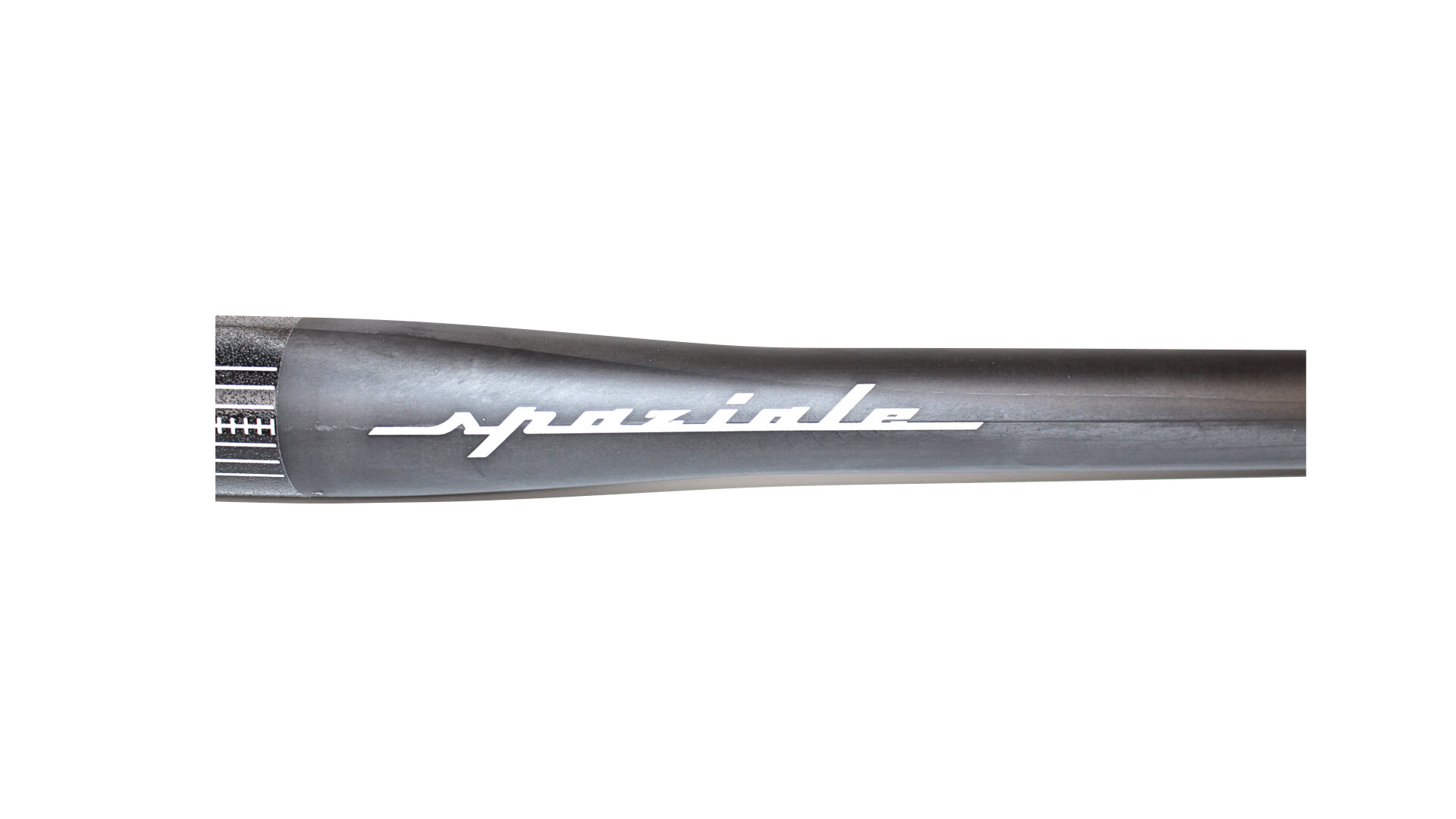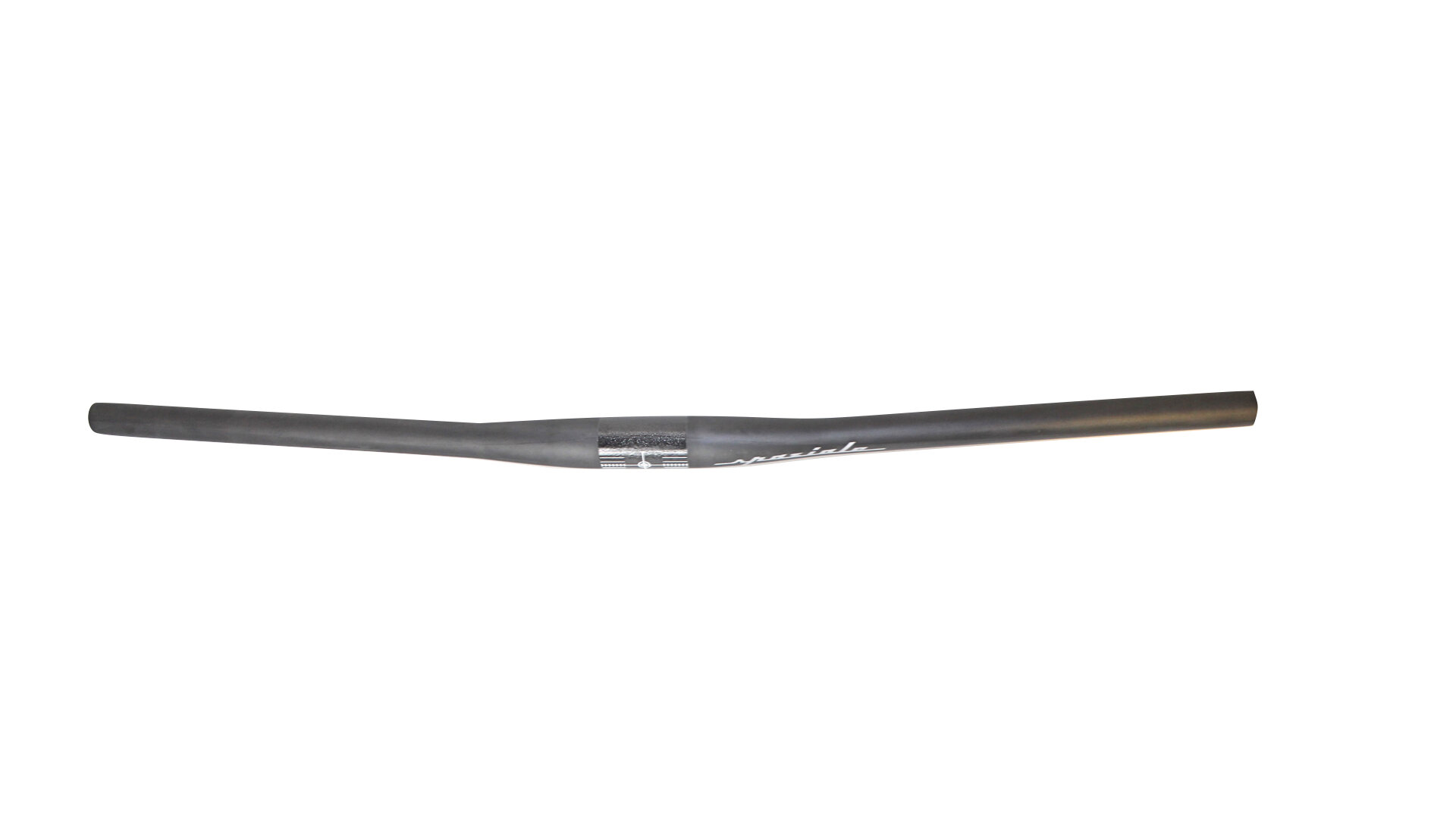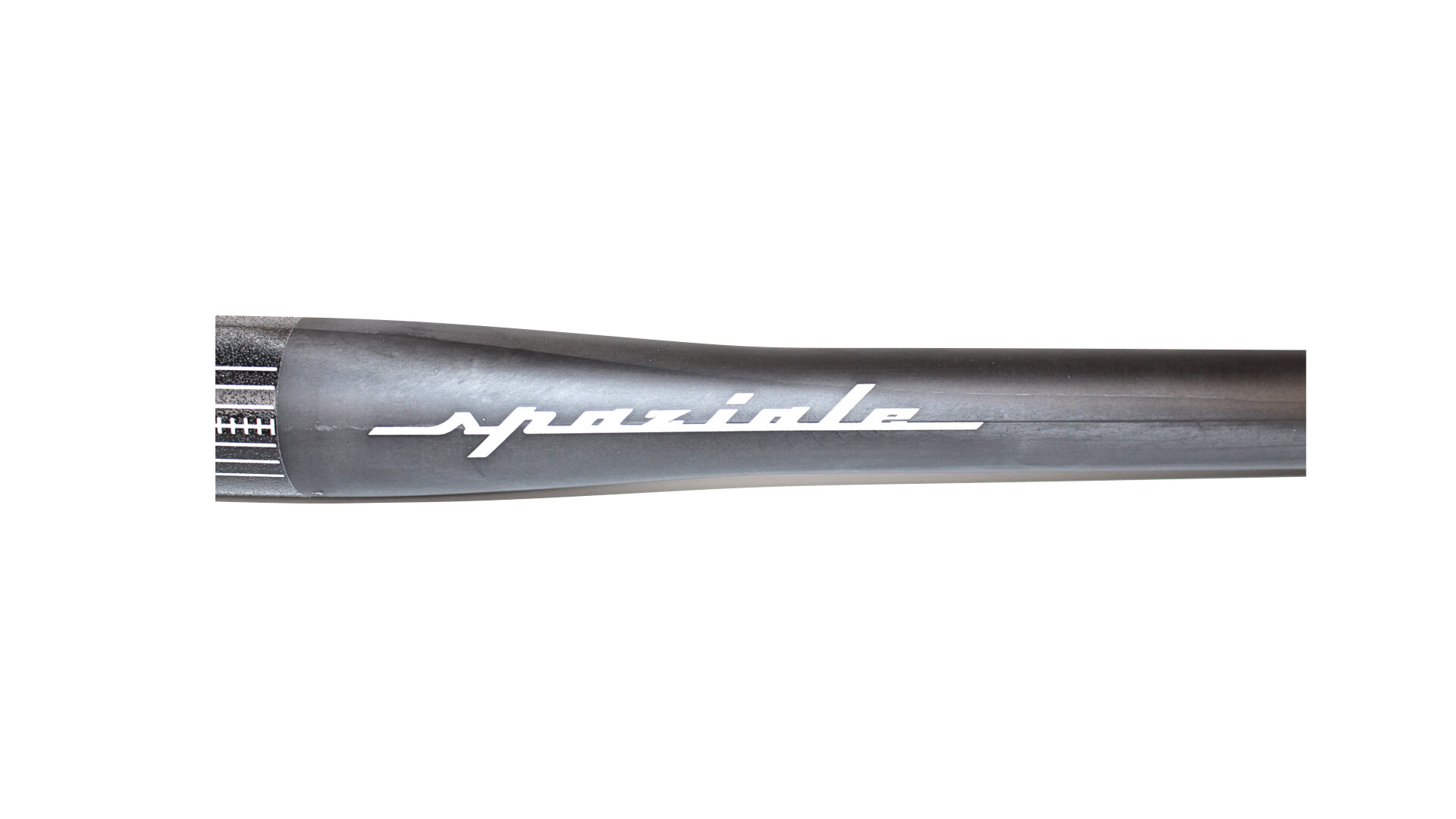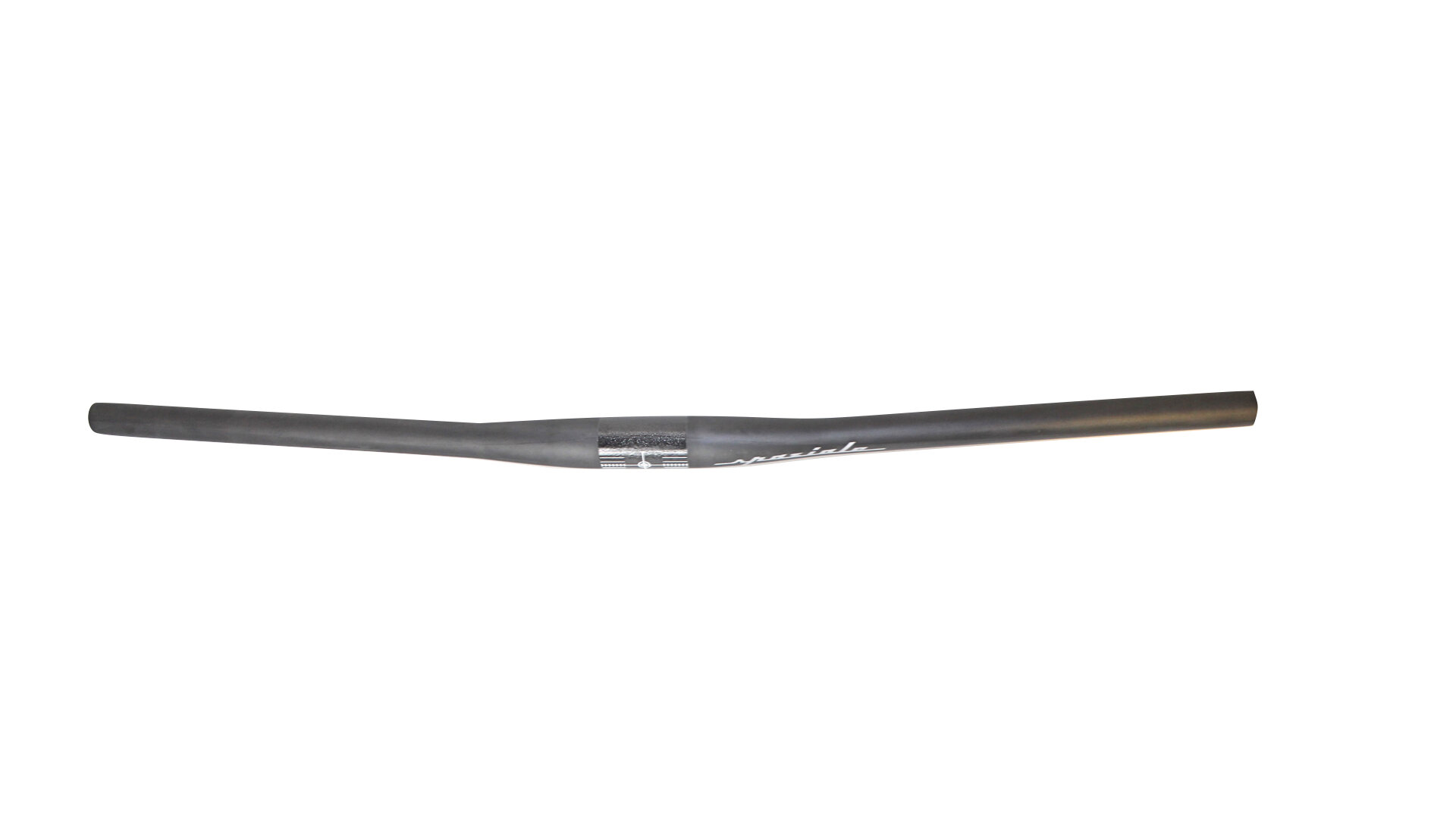 QUARTZ MTB FLAT BAR

Asymmetrical layer design, strict quality control and astronomical test loads. We have moved heaven and earth to optimize the stability of our carbon handlebars for your safety.
The impressively low weight of 117 grams will certainly convince you that we have not squandered material unnecessarily.
Nobody else, except us, can combine such a low weight with the enormous stability and yet ensure perfect quality of manufacturing.
We have such a wide range of designs, you can pick your new handlebar exactly as you wish and need it. The handlebar is available in widths from 700mm to 750mm.

 
QUARTZ MTB FLAT BAR SPECH:
Material: LUNAR HM Carbon Fiber
Finishing: Optical 3k Carbon
Range of use: MTB Cross Country and Marathon
Extension: No barend aloud
Clamp: 31,8 mm
Max rider weight: 90 kg
Angle: 6 degree
Width: 680mm / 700mm / 720mm
Weight: From 117gr